Learn from Movement Experts

Rhythm
Like your heart, BEATUBE® is always beating. Learn the rhythm to become a better partner.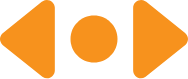 Movement
Create movement in your body, create movement in your life.

Interaction
Moving alone is important. Moving together is necessary.
Get 2 free pairs of tubes with the first course. Order 6 courses or more and get 4 free pairs of tubes! Email [email protected] for details.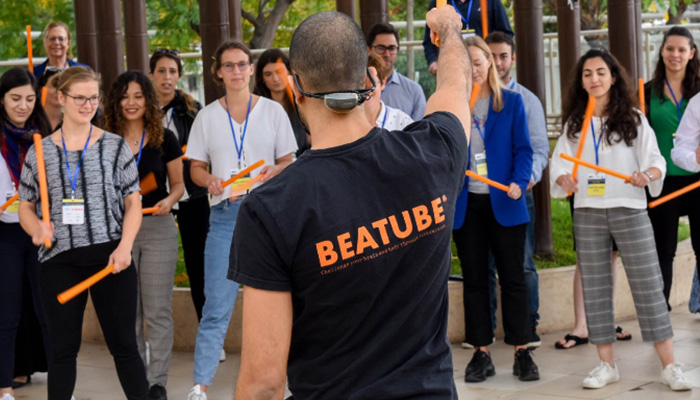 Adult Courses
These courses are suitable for young adults who want to challenge their minds and bodies through fun exercises in pairs.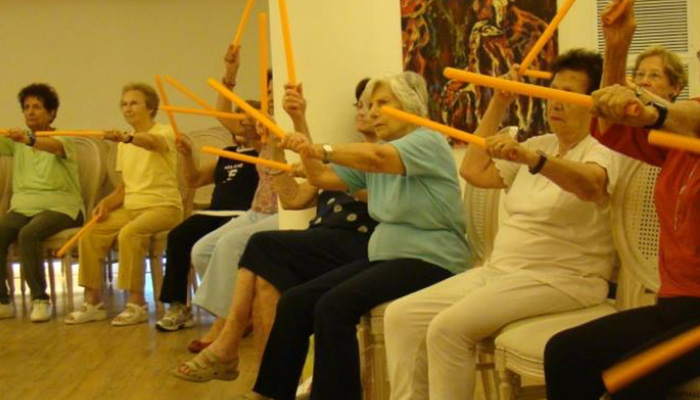 Senior Courses
These courses are suitable for older adults who want to challenge their brains and bodies through fun exercises in pairs. The exercises can be done while standing or sitting